Public Health Alert Do Not Enter Sign - 12x18
Add Weather & Graffiti Protection (POF)--Only $9.95!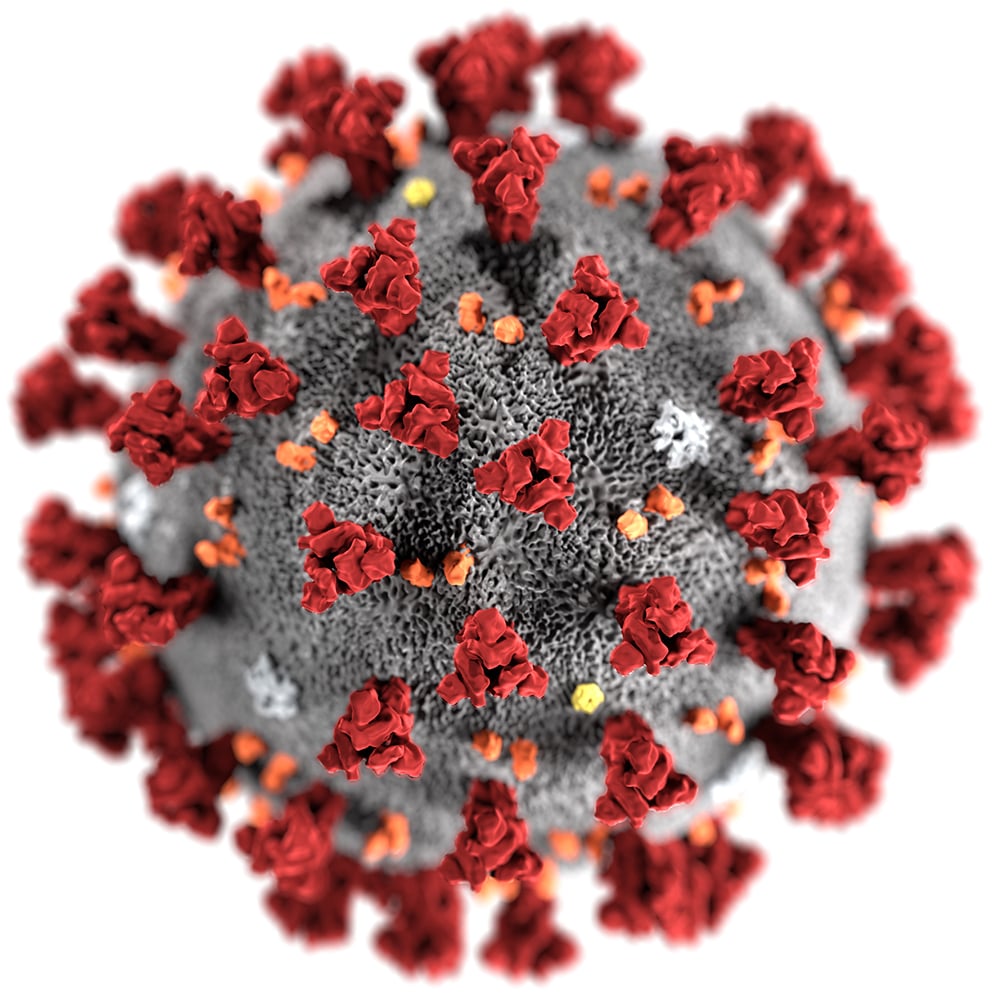 For custom Covid-19 signage contact us here
[email protected]
| Quantity | Per Item Discount |
| --- | --- |
| 2-4 | $1.00 |
| 5-9 | $2.00 |
| 10-19 | $3.00 |
| 20-49 | $4.50 |
| 50-80 | $6.50 |
Public Health Alert Please Do Not Enter Sign - 12x18
Public Health Safety Virus Health Alert Sign - 12x18 - Non-Reflective Rust-Free Heavy Gauge Aluminum Property Signs with Anti-weather and Anti-graffiti Protection Available.
Sign Reads: Coronavirus Health Alert. We Care Deeply About The Safety Of Our Employees And Our Customers. Please Do Not Enter The Building If You Have Any Of The Below Symptoms.
Our Public Health Safety Signs are constructed of rust-free, heavy gauge, durable aluminum
Our Public Health Safety Signs are digitally printed on rugged vinyl using outdoor-rated inks
Our Public Health Safety Signs are rated for at least 7 years no-fade service
Our Public Health Safety Signs have holes drilled at top and bottom center for easy mounting

DOUBLE the working life of your Public Health Safety Signs by adding 3M Protective Overlay Film (POF)!

3M's high-tech POF protects sign faces against fading caused by the sun and harsh weather—and makes graffiti and sticker defacement damage easy to clear away without harsh abrasives.
In the midst of the current pandemic, many businesses have closed down to prevent the spread of COVID-19, while others remain open so that they can provide essential services. Our Public Health Safety Signs are vital for communicating safety best practices and informing the public of proper social distancing guidelines. If your business or organization remains open, we highly recommend installing signage that encourages guests and staff who might have been exposed to Coronavirus to stay home and return at another time. Posting sign displays detailing the symptoms of COVID-19 is a great prevention method to keeping your facility virus free. The most common wording you'll see is our "Do Not Enter If You Are Sick" sign which also includes a list of symptoms along with symbols to clearly and effectively get your message across. Now more than ever it is important to have a clear and organized communication strategy that helps give your visitors and workers a piece of mind knowing that their health and safety is at the forefront of your company's concerns.
We Make Regulation Parking Signs, Video Security Signs, Custom Signs, and More
:
ADA Compliant Access Signs
,
No Parking Signs
,
Handicap Parking Signs
,
No Trespassing Signs
and
Video Security Signs,
Custom Signs
,
Bilingual Signs
,
Do Not Enter Signs
,
Parking Signs
,
No Smoking Signs
,
Entrance and Exit Signs.
Don't see the Property Management Signs that you need? Call us and we'll make them for you! 1-888-931-1793
Customer Reviews





(0.00)

stars out of 5
(Only registered customers can rate)