Attention No Mask Required For Fully Vaccinated Sign - 12x18
Add Weather & Graffiti Protection (POF)--Only $9.95!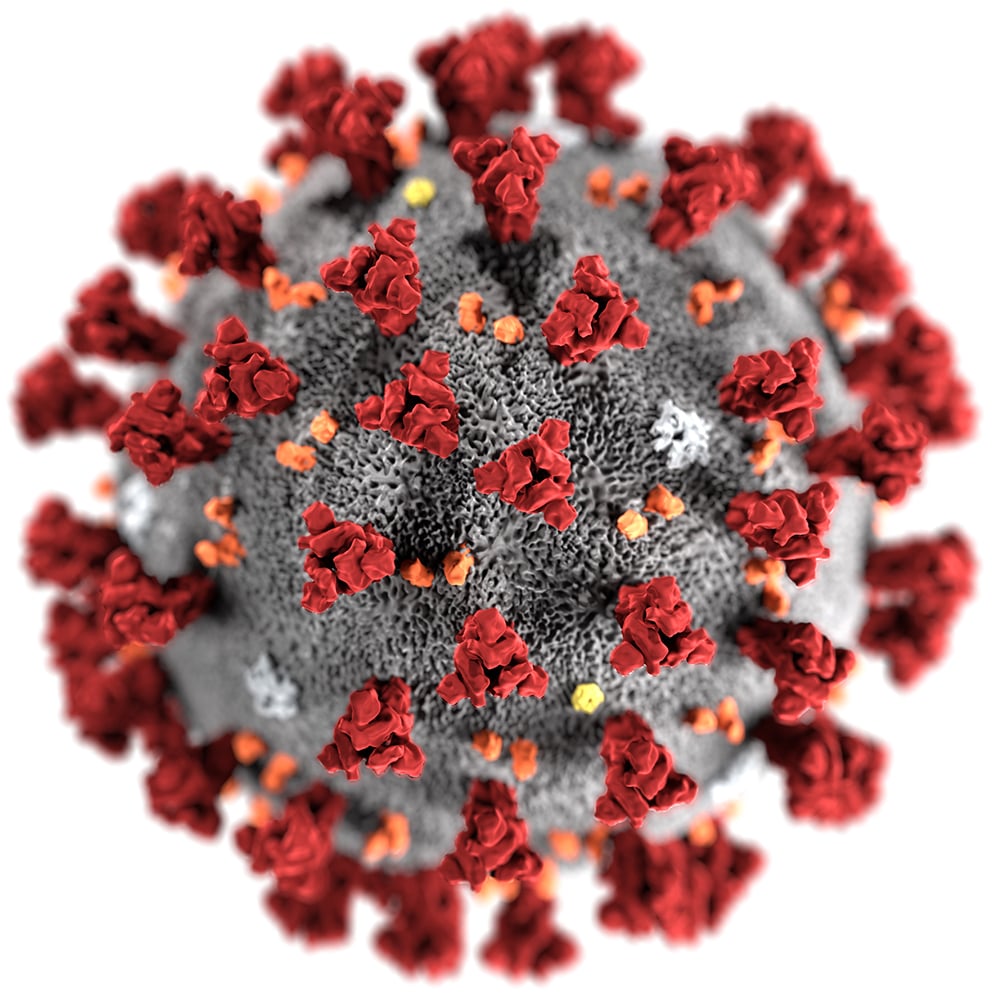 For custom Covid-19 signage contact us here
[email protected]
| Quantity | Per Item Discount |
| --- | --- |
| 2-4 | $1.00 |
| 5-9 | $2.00 |
| 10-19 | $3.00 |
| 20-49 | $4.50 |
| 50-80 | $6.50 |
No Mask Required Sign For Fully Vaccinated Persons - 12x18
CDC Guideline Attention No Mask Required For Fully Vaccinated Sign - 12x18 - Non-Reflective Rust-Free Heavy Gauge Aluminum Property Signs with Anti-weather and Anti-graffiti Protection Available.
Sign Reads:"Attention. In Accordance With CDC Guidelines. Fully Vaccinated No Mask Required. Unvaccinated Please Wear A Mask Before Entering. Thank You For Your Continued Support."
Our Public Health Safety Signs are constructed of rust-free, heavy gauge, durable aluminum
Our Public Health Safety Signs are digitally printed on rugged vinyl using outdoor-rated inks
Our Public Health Safety Signs are rated for at least 7 years no-fade service
Our Public Health Safety Signs have holes drilled at top and bottom center for easy mounting

DOUBLE the working life of your Public Health Safety Signs by adding 3M Protective Overlay Film (POF)!

3M's high-tech POF protects sign faces against fading caused by the sun and harsh weather—and makes graffiti and sticker defacement damage easy to clear away without harsh abrasives.
The 2020 Coronavirus (COVID-19) pandemic has drastically affected our economy in numerous ways including its impact on how businesses are able to operate. To help prevent the spread of COVID-19 the CDC has established new guidelines for us to follow and implement into our daily lives. Wearing a face mask or face covering in public spaces has become the biggest key to help fight the spread of the virus. Install health safety policies and PPE requirement sign displays to maintain your employees and customers safety while preventing the spread of COVID-19 within your facility or property. Posting signage at any entrance of your property or building reminds customers and guests of the current guidelines listed by the CDC or of any other government mandates required for notice. STOPSignsAndMore offers a wide variety of health and safety signs that can help ensure visitors can safely navigate your space without compromising their health. As the world begins to recover, vaccinations have been a key factor in bringing our social lives back to a sense of normalcy again. Following the CDC guidelines, fully vaccinated people can resume activities without wearing a face mask or physically distancing within both indoor spaces and outdoor areas. Use our no masks required for vaccinated persons signs to help ensure safety protocols and remind customers to properly follow the current regulations in regards to COVID-19.
We Make Regulation Parking Signs, Video Security Signs, Custom Signs, and More
:
ADA Compliant Access Signs
,
No Parking Signs
,
Handicap Parking Signs
,
No Trespassing Signs
and
Video Security Signs,
Custom Signs
,
Bilingual Signs
,
Do Not Enter Signs
,
Parking Signs
,
No Smoking Signs
,
Entrance and Exit Signs.
Don't see the Property Management Signs that you need? Call us and we'll make them for you! 1-888-931-1793
Customer Reviews





(0.00)

stars out of 5
(Only registered customers can rate)