Street Name Sign Bracket for 2" Square Post
| Quantity | Per Item Discount |
| --- | --- |
| 6-15 | $2.00 |
| 16-50 | $4.00 |
Street Name Sign Bracket
Street Name Sign Bracket for Mounting a Street Name Sign on a 2-Inch Square Post - Regular Length
(Minimum order of 5 -- FREE UPS Ground Shipping)

You can use this bracket to mount either a flat or extruded blade on top of a 2-inch square post. (Please specify blade type when ordering.)
Slot length 6-INCHES in length.
Blade holder drilled and tapped on 4-11/16" from center.
Comes with six (6) set screws.
Blade holder designed to compress against blade to secure sign.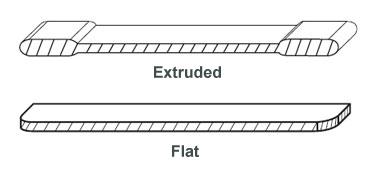 STOPSignsAndMore.com makes Custom Reflective Signs to Advertise and Promote Your Business, School, or Organization! We manufacture Custom No Trespassing Signs as well as Custom Video Surveillance Signs, and Custom Property Management Signs for Business, (HOA) Home Owners Associations, Schools, and Neighborhood Crime Watch Groups. We even offer Custom ADA Compliant Tactile Braille Signs!


Customer Reviews





(0.00)

stars out of 5
(Only registered customers can rate)
Related Products
3 Total Related Products